HON. J. PROSPERO E. DE VERA III
Chair, CHED
HON. MARITA R. CANAPI
Commissioner, CHED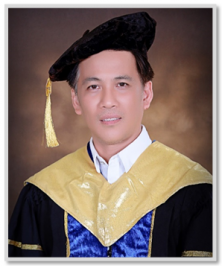 HON. HERMENEGILDO F. SAMOY JR.
President, QSU
HON. FRANCIS "CHIZ" G.  ESCUDERO 
Senator, Republic of the Philippines
Chair, Commission on Higher Education-Senate

HON. SAMUEL O. BENIGNO 
Represented by:

HON. MARK O. GO 
Congressman, Lone District of Baguio City Chair, Commission on Higher Technical Education-Congress

HON. MARIA ANGELA E. CUA
Represented by:
HON. MARCO CICERO F. DOMINGO
Regional Director, CHED R02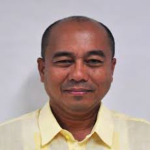 HON. DIONISIO C. LEDRES, JR.  
Regional Director, NEDA

HON. NARCISO A. EDILLO
Regional Executive Director, DA
HON. VIRGINIA G. BILGERA
Regional Director, DOST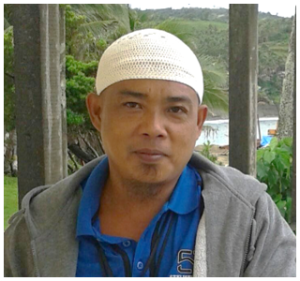 HON. REAGAN P. BUYUCAN  
President, Alliance of  Faculty Association of QSU, Inc.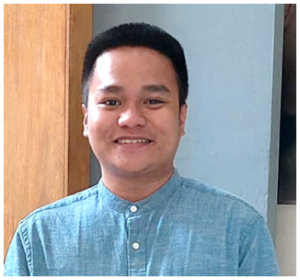 HON. HASJAN N. LAGUNILLA
President, Federated Student Government
HON. DEVIE TED C. DOLOJAN
President, QSU Alumni Federation, Inc.
HON. RODOLFO BU-UCAN, SR.
Private Sector Representative
HON. MA. JENELYN M. BUSANIA
Private Sector Representative
MS. MARIA ELENA DIONISIO-DUPA
University & Board Secretary